13
January
09:57 pm
2 Comments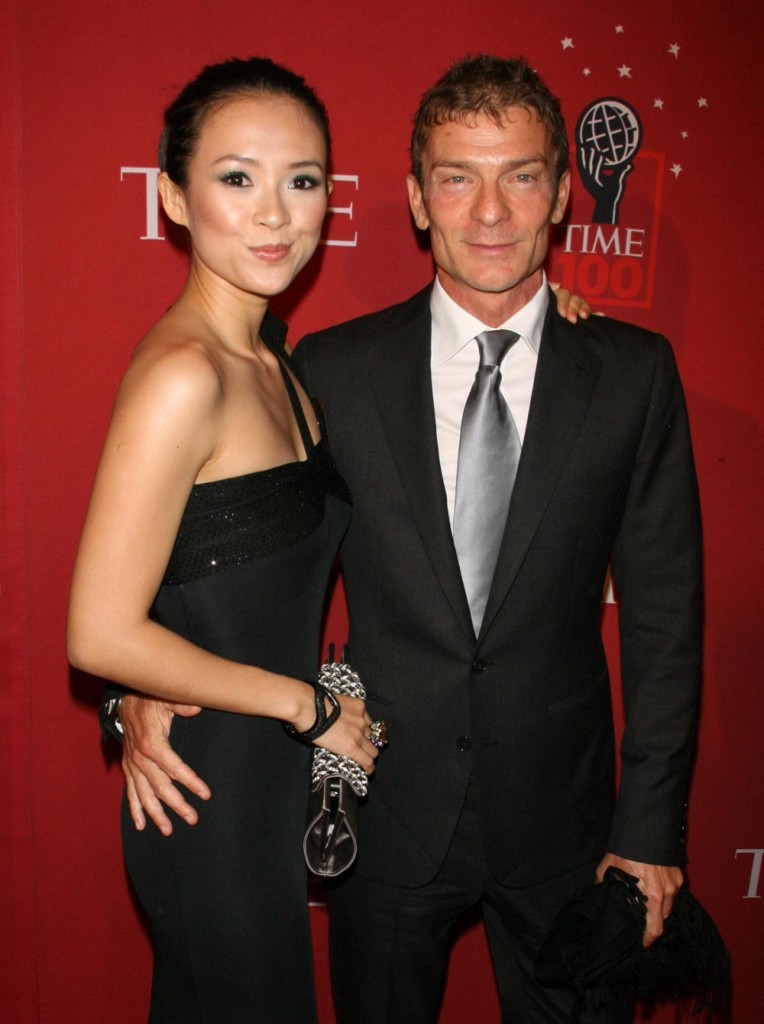 So who are they?
The international top chinese celebrity, Zhang Zi Yi and the Israeli Fiance, Vivi Nevo.
Seriously, I don't even bother who are them, just because rumors spread too fast, and when I look through that series of so called Scandal Photos or Nude Pictures, I only have one question, "That's all?"
Seriously, nothing much interesting. But people start to talk bad things about Zhang Zi Yi. Criticizing.. Accusing , Blaming… all started. Aduh.. What's so big deal la?? Some people even comment that she don't have a big boobs, flat ass.. but I think she's fine! At least she's confident enough to show out!
I believe people tend to make up the stories more interesting, gain more readers, and earn more traffic. Hmm, maybe after I post this up, my traffic might boost up in a few seconds. This is because human beings seems to be more "sexited" with the word Scandal and Nude. Hmm.. especially its an International type of celebrity.
When I first heard about this news, it was from my friend's laptop. This kind of news spread real fast just like the  Edison Chen's scandal case. Internet is the best source of these series of pictures.
Hehehe, I did finished watching the pictures.. nothing to shame about, she has her own lifestyle. Freedom to do what she want as she's just a normal people, why treat her like an alien? She's just being open minded, cuddling with the fiance at the beach, what's wrong? *Oops I know some of the action are quite 18sx* but errr.. that's her fiance wor, she's not having affair with others… Lot's of angmoh also do so, and even more shameful things they did.. why only put the blame on her ley? Is that because she's Chinese?
If the title came out the other way, perhaps, Zhang Zi Yi and Fiance on Vacation, Sunbathing Photos Exposure! I'm sure no one would put that much attention on it. =)sure no traffic liao, cos its potong stim!!! hahahhha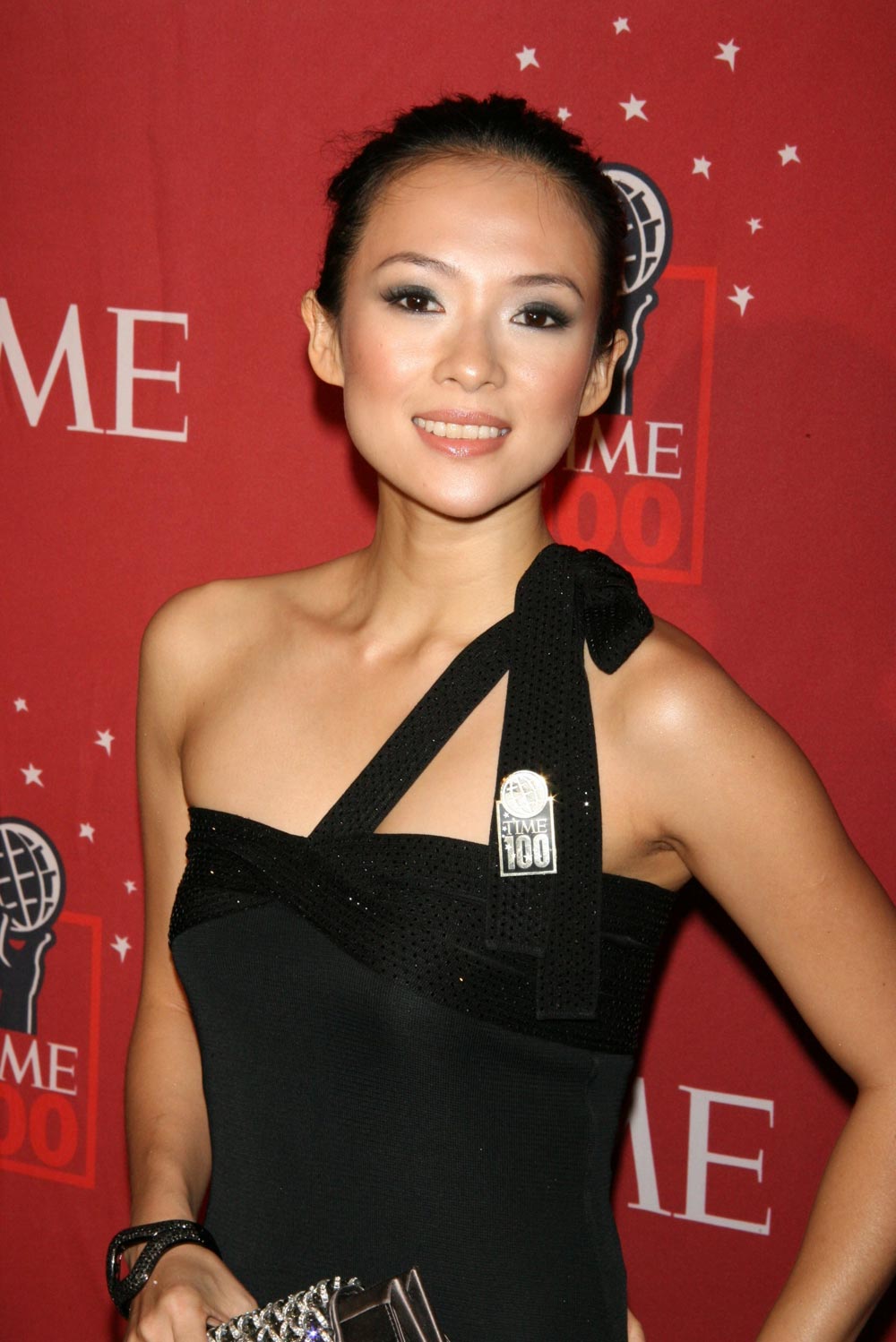 Hmmm, anyway, Zhang Zi Yi I'm proud of you!
Goolooloo's Crapping Point